Farm Supplies in Pine Grove, CA
Belinda & Steve's Feed Seed & Supply carries a wide variety of feed and seed to ensure the health and happiness of your pets and animals, while also keeping your lawn and pastures green. You'll find all the feed and seed you need for life on the farm, as well as other convenient products and services like clothing store items (including Juston Boots), retail goods, food and wine.
Feed
As a trusted resource for feed in Pine Grove, Clinton, West Point, and Jackson, CA, we carry high-quality feed supplies for dogs, cats, birds, horses, chickens, cows and more. We provide your pets or livestock with the right nutrients they need, including plenty of options for animals on specific, restrictive diets. Our team has great knowledge of feeds and will gladly direct you to the best option for your pets. Stop by and you'll see we have the best selection at excellent prices.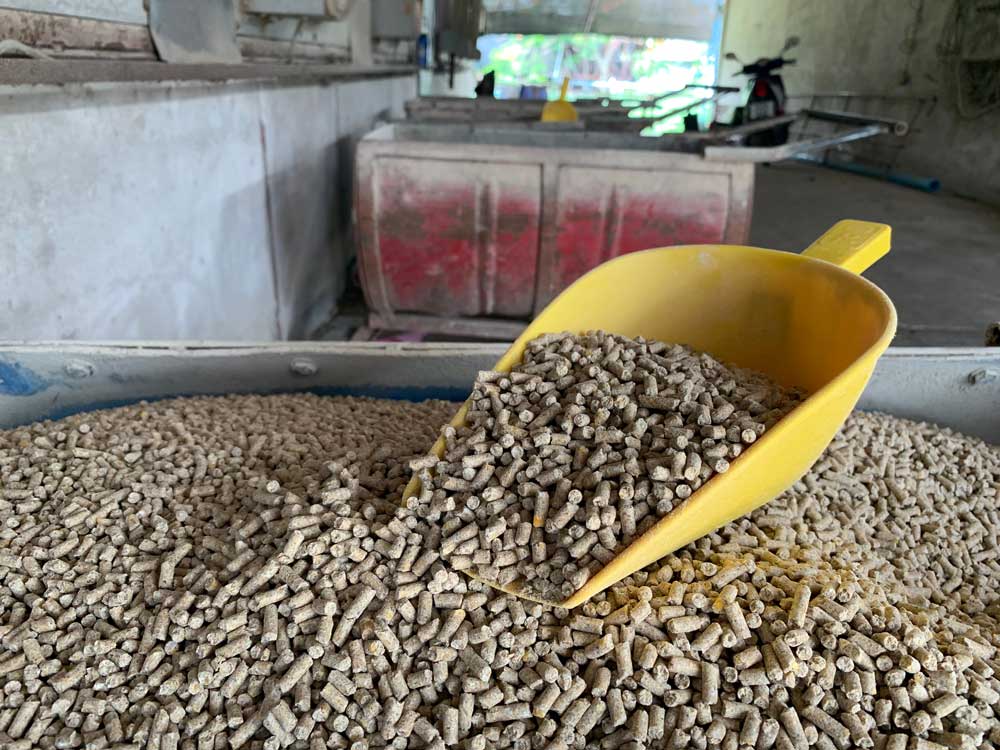 Farm Supplies
We stock the best selection of farm supplies in Pine Grove, CA, from the brands you trust. You'll find quality seeds for your lawn and your pasture from leading brands including Nature's Seed, along with a variety of fishing supplies. Need to keep your animals safely enclosed? We're a premium retailer of Bayland Gates that are both affordable and durable. Here's a sample of what we have in-store:
Alfalfa
Birdhouses
Fishing Supplies
Propane
Smoker Pellets
Straw
Traeger Smokers
Waddles
Yard Supplies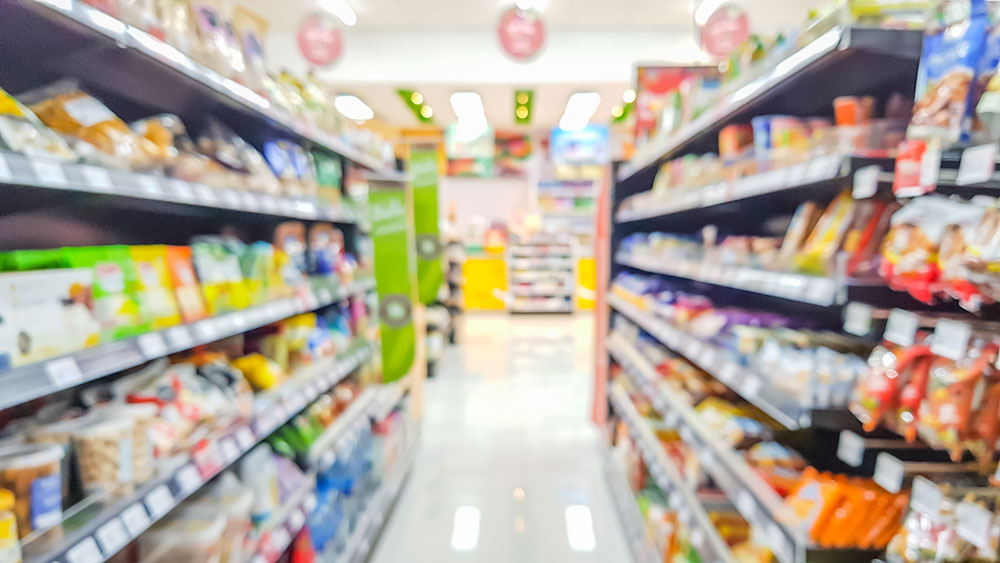 Convenience Store Items
We're also your local convenience store offering clothing store sales on Justin Boots and other footwear, snacks, drinks, cigarettes beer and more. We promised you'll be impressed by both our selection and our prices. Make us your go-to whenever you're in town and we promise amazing customer service on top of the general supplies and products you're shopping for.
Your One-Stop Shop for Your Pet & Animal Needs
Belinda & Steve's Feed Seed & Supply is proud to be your one-stop shop and convenience store for your farm supplies and animal needs, as well as convenience items to enjoy on the go. Looking for something in particular? Give us a call at 209-296-8944 and we'll find it.