Animal Feed Supply Store in Pine Grove, CA
When you need quality animal feed, seeds and more, Belinda & Steve's Feed Seed & Supply is your one-stop feed store. We're a lot more than a traditional animal feed supply store—we're a friendly convenience store in Pine Grove, CA offering snacks, food and even clothing to grab on-the-go. Stop in today to stock up on supplies and to find the general items you need to get on with your day.
A Local Destination for Animal Feed, Supplies, and More
Pine Grove, CA is a working community, which means there's as much livestock and farm acreage here as anywhere else in the fertile California countryside! When it comes to sowing fields and tending livestock, you need a place to stock up on supplies. Belinda & Steve's Feed Seed & Supply helps you give your livestock and pets the best-quality feed to meet their nutritional needs, ensuring their good health and happiness.
We know that different animals have very different dietary needs, which is why you'll find a wide variety of feed in-stock every day at our animal feed supply store. Whether you're looking for basic feed, supplemental vitamins and minerals or even advice regarding specific dietary regimens, we help you select the best feed for your animals.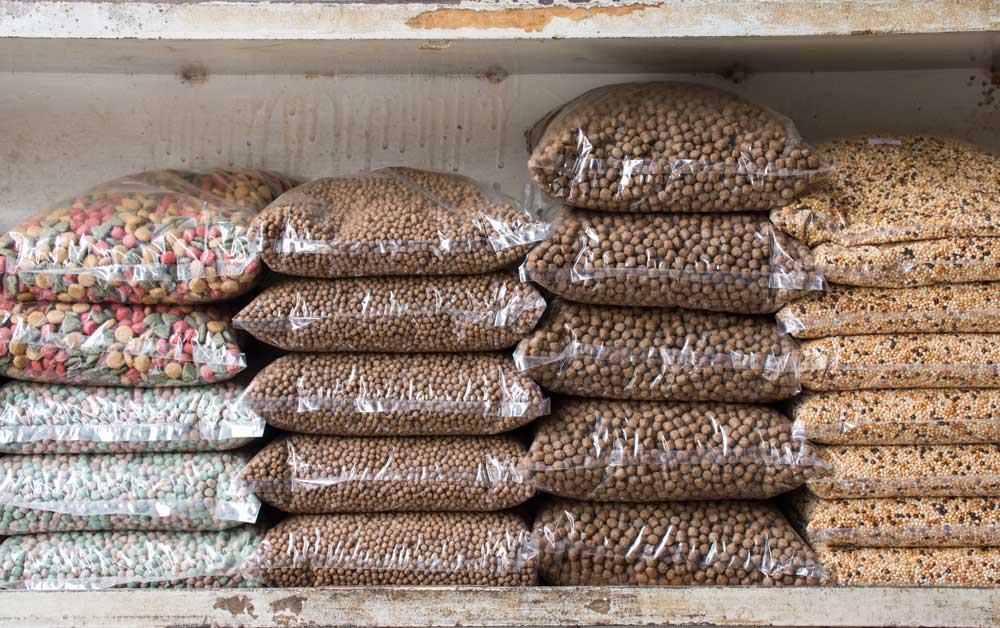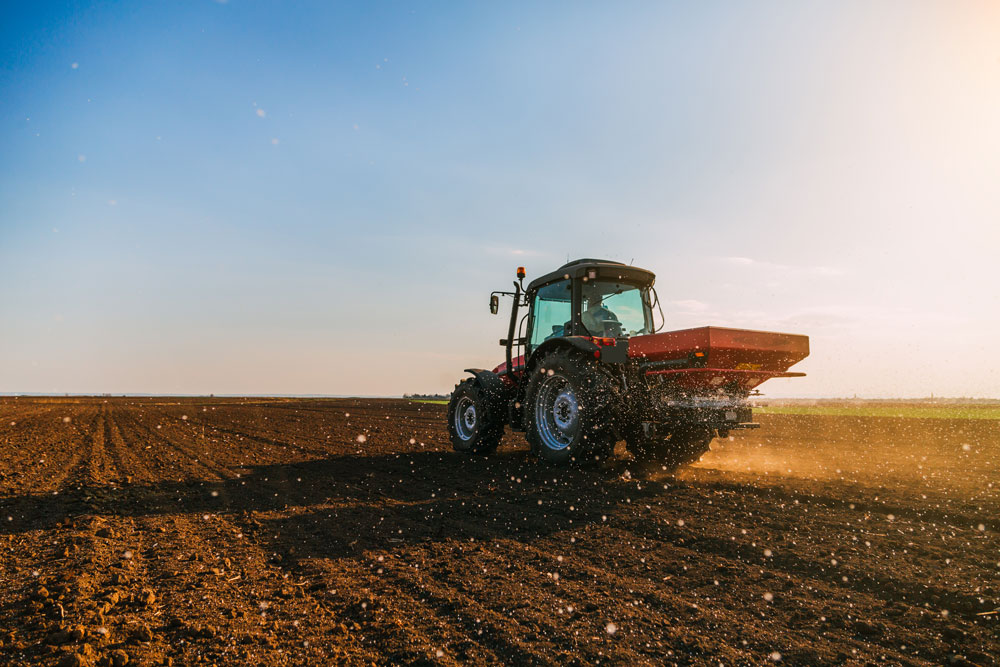 Beyond animals, we carry the products you need to keep your lawn, pastures and gardens healthy and thriving. Our staff can help you find the right seeds and fertilizer to keep grass green, promote a healthy pasture and grow a lush, verdant, bountiful garden. You'll find great prices and a range of lawn and garden care items you won't find anywhere else in Pine Grove, Clinton, West Point, or Jackson, CA.
Need to pick up a few things on your grocery list? We're also a go-to general store, stocking a huge variety of drinks and snacks to enjoy while you're out. Our liquor selection is the best around and includes beer and wine. We even have frozen food, ice, smoker pellets and everything you need for a picnic or backyard barbecue. Stop by today and you'll be surprised at our selection—not to mention the neighborly friendliness we treat every customers with.
We represent top brands including Down to Earth Nutrients, Nature's Seed and more.
We sell propane and can facilitate tank exchanges to ensure your grill is good to go.
We're a local representative for U-Haul and offer affordable truck and van rentals.
We're your local resource for Justin belts and purses, alongside other apparel.
We sell lottery tickets, as well as beer and liquor, to be a true one-stop shop.
Your Local Feed Store
Belinda & Steve's Feed Seed & Supply is your local family-owned feed store and seed shop. We proudly offer quality feed to support the health and well-being of pets and animals on your farm—and premium seed to keep your lawn and pastures healthy, too. Stop by or contact us today to check out what we have to offer.
Proudly providing animal feed, fishing items, and much more to the following areas:
Pine Grove, CA
Jackson, CA
Sutter Creek, CA
Volcano, CA
Clinton, CA
Electra, CA
Pioneer, CA
Buckhorn, CA
West Point, CA
Glencoe, CA